Chris gorman - looking back at honky tonk
Chris Gorman OBE might be a more measured person, but what he did next in business is interesting for the seasoned entrepreneur watcher because it shows that you can never write off someone who made their wealth in their thirties just because they are a decadeand- a-half older and wiser. Chris Gorman is working as hard as ever.
Lucas Dodd, Jamie O'Donnell, Simon Currie, Frank Sebastian, Mike Wilkins - saxophones
Tom walsh, Ben Cummings, David Shiers, Tom Allen - trumpets
Callum Au, Andy Smith, Dave Taylor - trombones
Steve Rose - piano
Raph Mizraki - bass
Pete Oxley - guitar
Mark Doffman - drums
This was a really nice article that goes some way toward raising David Band's profile again. He was so prolific back in the day yet his designs go largely overlooked when looking back at the 1980s. He remained active in the art scene until his untimely death and left behind an incredible body of work. For a snapshot of his creativity as part of The Cloth collective, see http:// – there's also a Facebook group where people can share stories and images.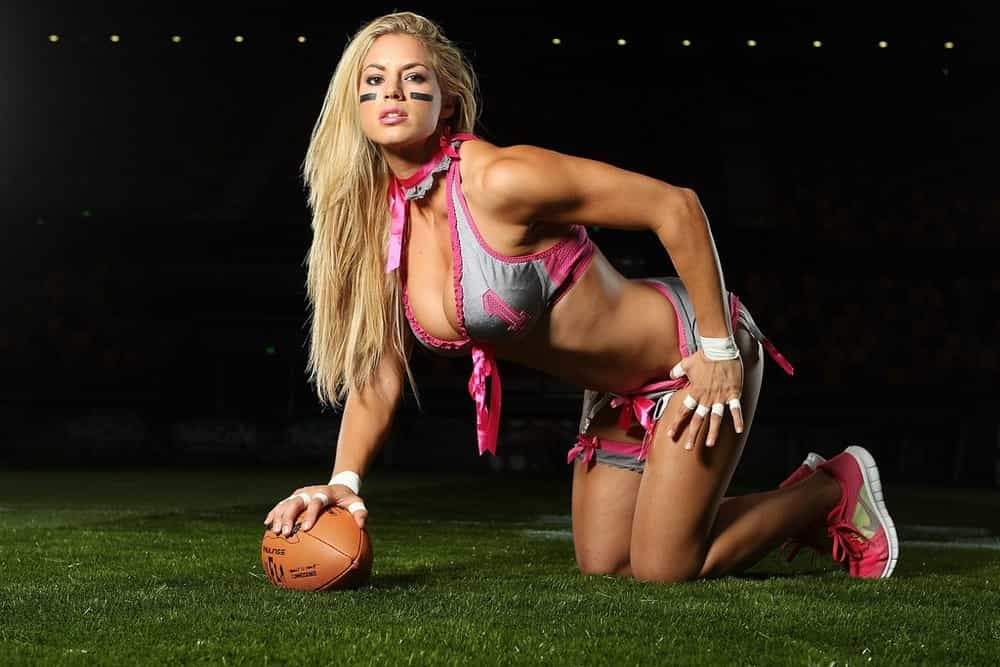 hosuw.fatcity.us